Have you always dreamt of hosting your own training camp in a beautiful sunny location like Cyprus?
We make it possible: You get the location and a support team to make it easy and fun while making money with it!
Let's be real..
Hosting a training camp is a lot of work - and without a team it's overwhelming.
You have to deal with:
Find the perfect location for your camp
Finding the right location takes a lot of time. It must be nice, clean, spacious and have the required equipment for your camp.
Know the area of the location
To offer a great camp you need to know the area. Where are great spots for training? Where are great restaurants or cool things to discover?
Help with travel
You will get lots of questions: How do I fly there? How do I get from the airport to the location? Can I come a day earlier/later?
Organize the catering
Great food is a must for your camp! How do you provide it? What if someone has food intolerances? Do you cook, wash up dishes?
Be ready for troubleshooting
No hot water in your location? A suitcase of a participant is missing? Do you know local people to help with problems?
And finally: Be a great coach
That's what you want to be! But how can you focus on being a coach and provide value to your participants when dealing with so many chores?
But you are just a single coach - so how can this work?
We have a beautiful location for you
Located in Coral Bay, just 800m from the beaches, we have 5 modern guest rooms to host up to max. 10 persons. Each room has a private ensuite bath room and aircondition. Lots of equipment is ready for you and your camp participants.
Virtual tour
for full screen view. Red points
to navigate.
Room 1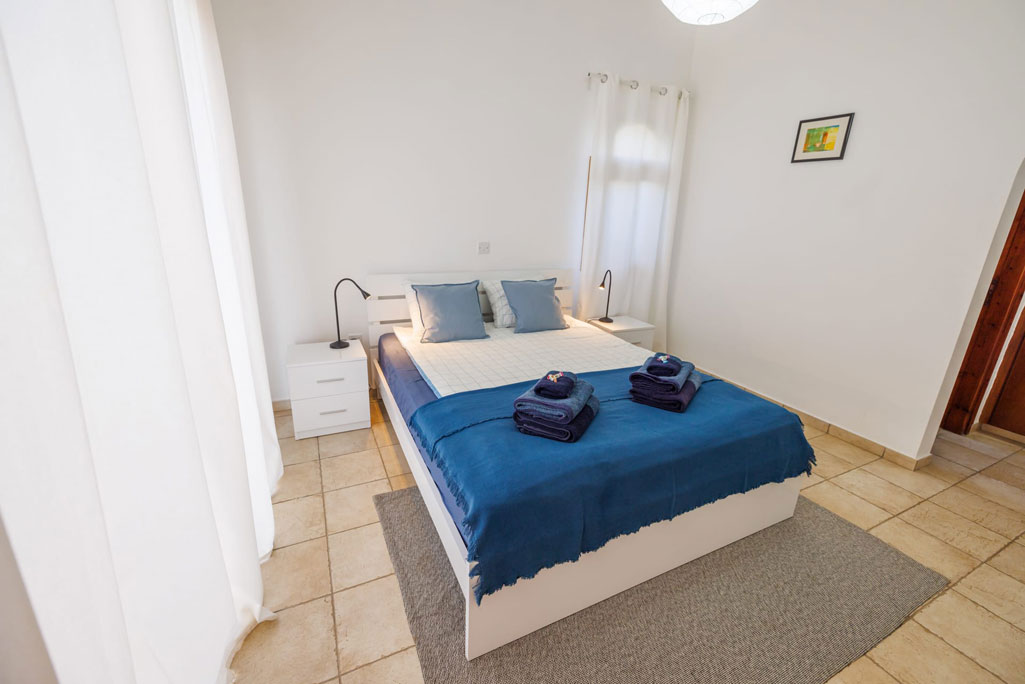 Room 2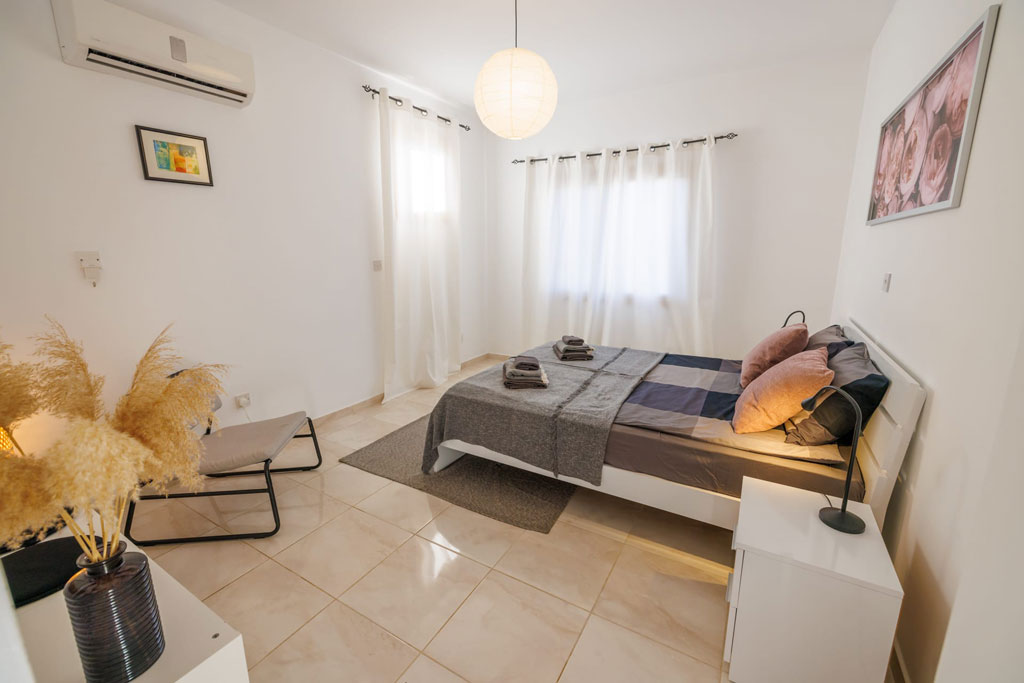 Room 3
Room 4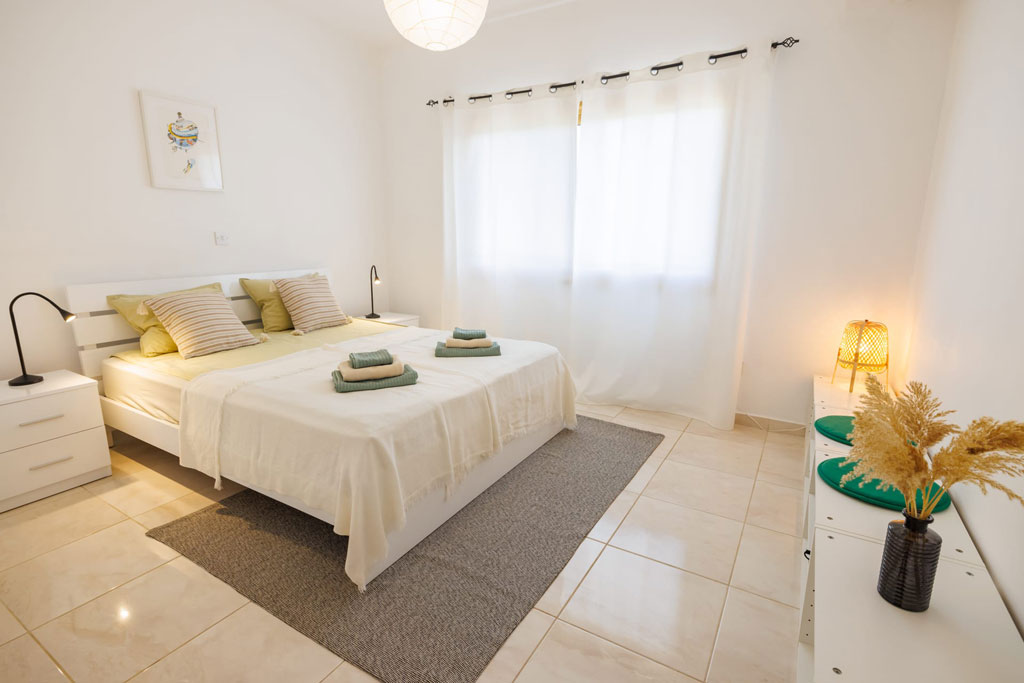 Room 5
Equipment
1 Concept2 Row Erg
1 Concept2 Ski Erg
Rig for Pull-ups and dips with 2 wall ball targets
Wall Balls (1x9kg, 2x6kg, 1x4kg)
Squat Rack
1 Power sled with rope
Sled carpet 10m
Dumbbells (2x5kg, 2x7,5kg, 2x10kg, 2x12,5kg, 2x15kg, 2x17,5kg, 2x20kg)
Sandbags (1x10kg, 1x20kg, 1x30kg
1 Olympic barbell
Weight plates (4x25kg, 2x20kg, 2x15kg, 2x10kg, 2x5kg, 2x2kg)
Resistance bands
8 Yoga mats & 8 blocks
Pool
Something missing? Talk to us – we try to make it happen!
We support you
By offering a training camp at CYCAMPS, you have a support team included! You can focus on being a great coach.
We know the area
Since we live here all-year, we know where to run, where to go and what to do. We know the best spots and help to provide a great experience.
We know how to get to us and do airport transfers
Get the best and cheapest flight connections to get to us. With our local partners we pick up your participants from the airport and bring them back on time
We organize the catering
We provide great food, set the table, wash up the dishes – You don't need to do anything, we take care of it.
We are your assistents
We help you provide great training sessions. We organize activities if needed and help with any trouble that might come up. Always here for you!
I held my yoga retreat at CYCAMPS. An unbelievable number of tasks were taken from me and they lovingly took care of me and my participants when questions or problems arose. I can warmly recommend them.
Nicole, Niyama Yoga
Let's talk
Send us a message to discuss if we are a good fit for your camp!